You can download a catalog of company profiles, product overviews, etc. here.
Mitsubishi Electric J4 Collaboration Catalog
This is a collaboration catalog with Mitsubishi Electric MELSERVO-J4 in April 2020.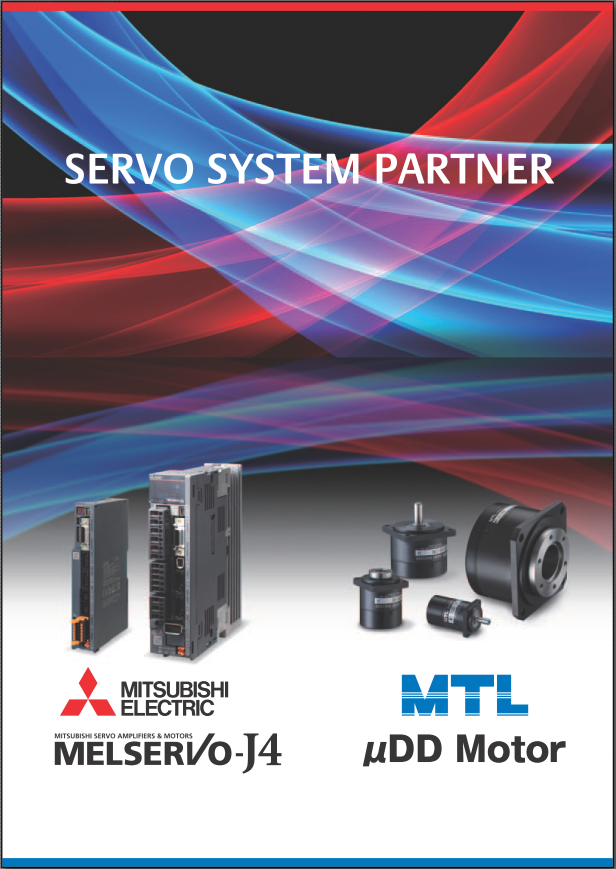 Mitsubishi Electric Servo System Partner Catalog for May 2020.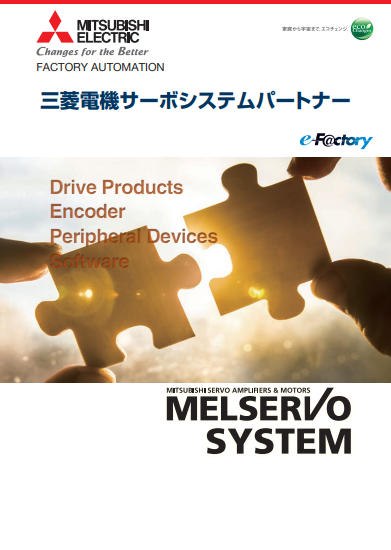 Torque characteristics diagram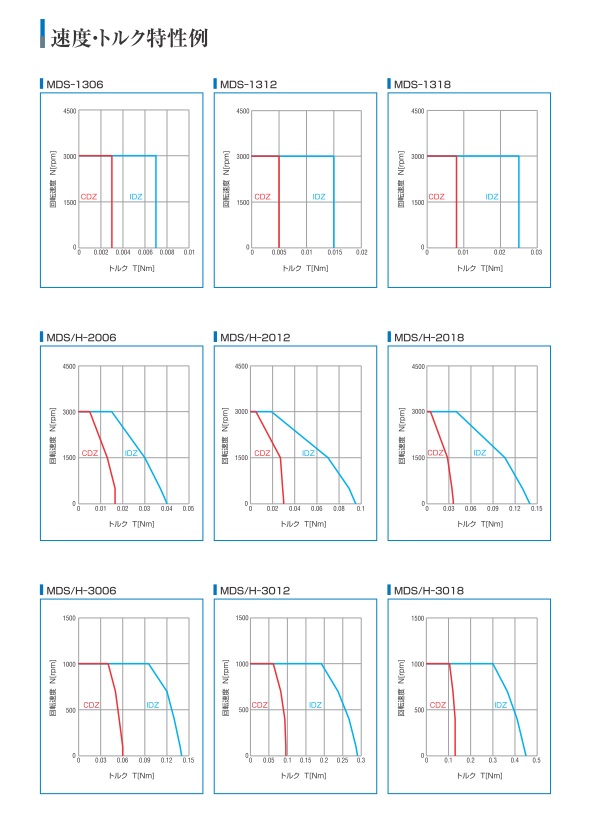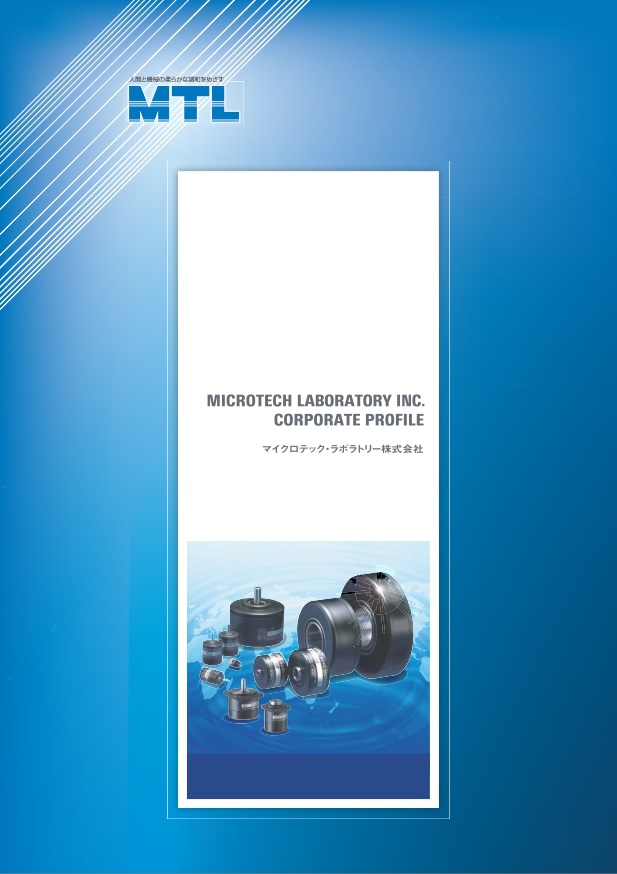 About download of specifications and software set


The specifications and software set are files for members only. if you want to download, please proceed from the button on the right.