What is DD motor?
DDmotor is the servo motor that has high acceleration and positioning,
Which also specialized in using for gearless.

DDmotor has characterristics of low speed and high torque (compared to general servo motors) because this motor is assumed that it will drive directry without using a gear(a deceleration mechanism).

Its equipped sensor specialized in high-precision positioning, and It is possible to receive the shaft load directly by adopting high-load bearing as standard.
Advantages that can be generally obtained by using a gearless structure are described below.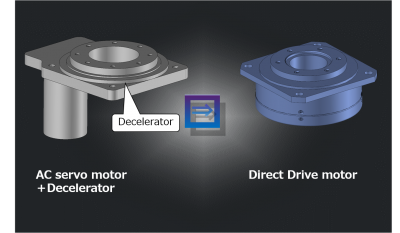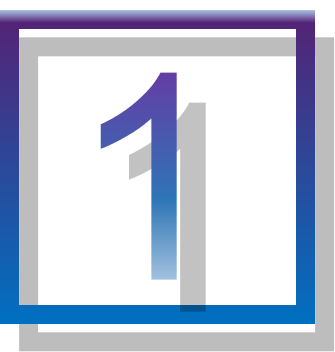 Quietization
   This motor leads noise reduction since it has
no vibraition sound.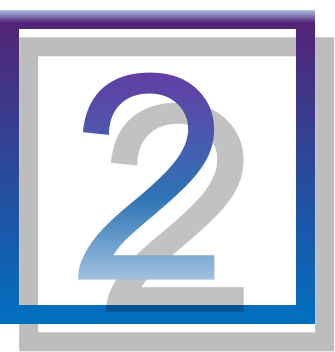 High precision
   It is possible to determine high precision
positioning by eliminating a machanical error
due to backlash.

 Weight and spase saving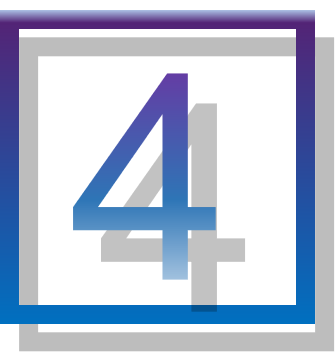 Improving acceleration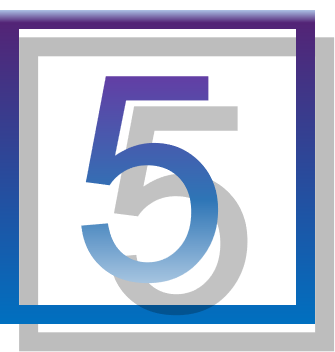 Backdrivability
It is a characteristic that is advantageous when  
an operator provides tactile feedback for master-slave control.



What is μDDmotor?
It's the world`s smallest direct drive motor!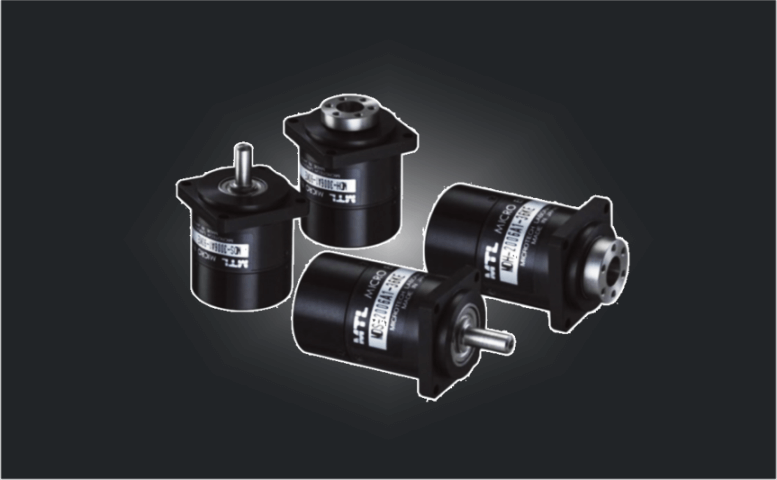 MTL has the strength unique to manufacturers specialized in a rotary encoder.


We have realized

small sized and hollow shaping

while retaining the goodness of the conventional DD motor.



High torque
About 5 times torque density
(compared to AC servo mortor as
standard)



Ultra compact size



The world`s smallest class
(compared to DD mortor as
standard)



Hollow shaft
Hollow late 35%
(it`s a top class in theservo
motor industry)

Product lineup
We have a rich lineup of small direct drive motors.
The world's smallest in
a servo motor.
(the penetration shaft type)

New products that have high torque and
hollow rate 30% despite its small size.
Maximum outer dismeter
and hollow rate.

Case studies and customizing unique to
μDDmotors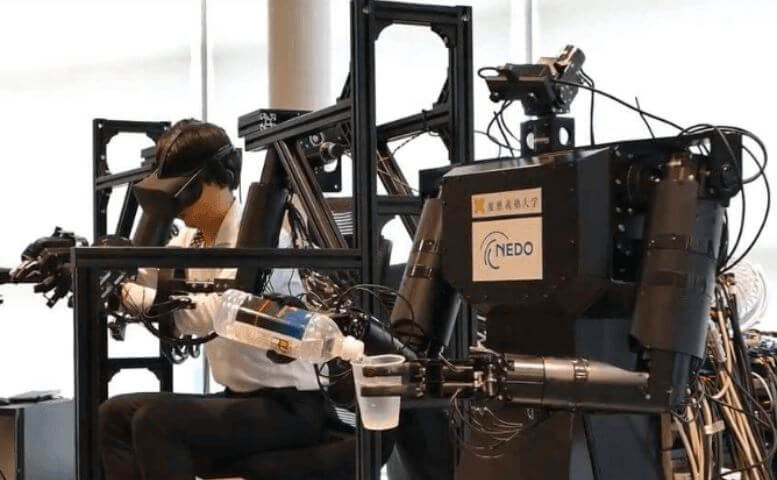 Double-armed robot
that transmits bodily sensations
「GP-Arm」
It can share force tactile and visual information with a robot in a distant place in real time.
In the future, it will maybe become an avatar and be possible to directly teach not only location information but adjustment and visual information.

User:NEDO/Keio University Haptics Research Center
    Keio University Haptics Research Center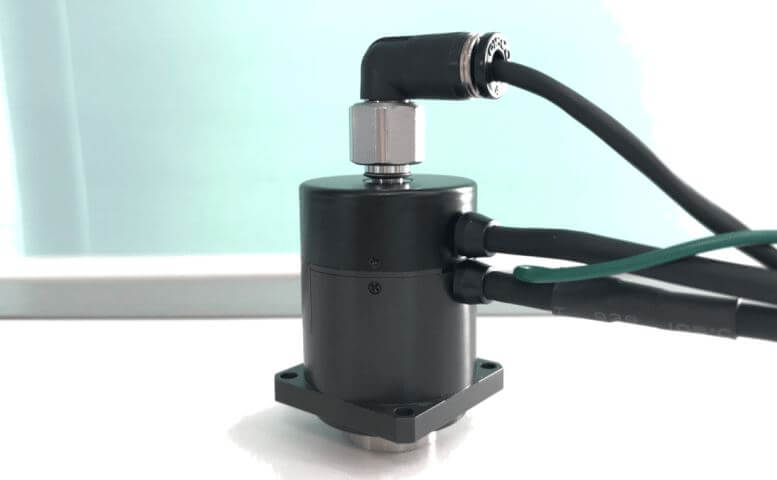 Tap in the hollow shaft μDD motor
This is a picture of proccesing a tap additionally into the hollow shaft of the MDH-30 series.
A rotary joint can be
connected using a tap

.
This is the best in rotational drive and fixation by sucking on index table, and it is also used in a end effector to transport small parts.
FAQ
Product Specifications and hou to buy etc...
If you would like to see the frequently asked question, please go to the right.
After-sales service
After-sales service is the two, Analysis of the malfunction and repair surport.
About the Warranty coverage
In the event of a failure due to our responsibility, we can repair and replace the product for free within the warranty period.
However, The warranty is by the product,so expenses with parts replacement and compensation for damages(etc) is out of the application of our warranty.
About the case where the warranty does not apply
As a result of inspection, if it is found that the product is not a malfunction but handling or an external influence, you will be charged even during the warranty period.
Within 1 year after the start of use (however,within 1.5 years after delivery)
Flow until delivery
Standard models
Custamaized pruducts
Please feel free to contact us. Click here for inquiry from.
Confirmation of required specifications
Please tell us the required specifications.
We will propose the most suitable model.
Standard models
Support for custamizing
Submission of drawings and delivery specifications.
Production period 3~4week
Production period Varies depending on the content 2month~
We will check the specific specifications and ask the orderer about the purpose for use deeper.