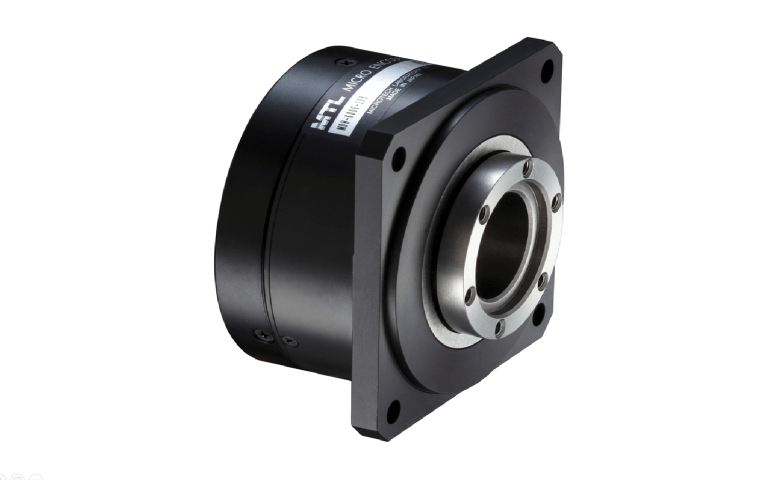 Small sized large diameter hollow shaft.
It is ideal for end effectors, robot joints, etc.
Body diameter:φ60mm
Body length:31.5/37.5/43.5mm
max torque:1.1/2.1/2.7N・m
Max speed:300rpm
Standard resolution:2,000,000P/R、20bit
Hollow diameter:φ20mm
MDH-60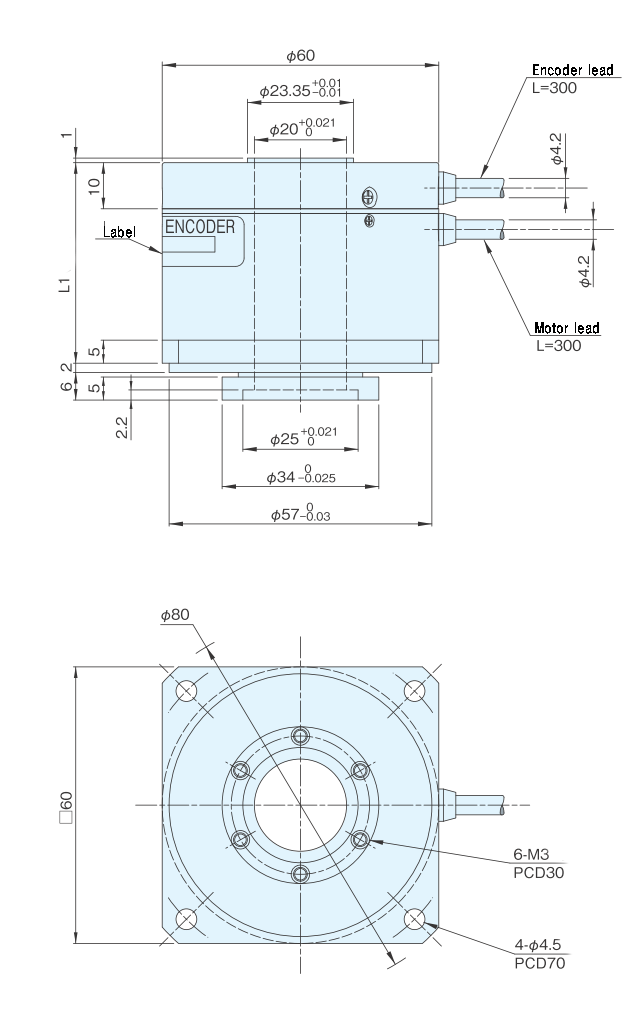 | Model | L1dimension |
| --- | --- |
| MDH-6006 | 31.5 |
| MDH-6012 | 37.5 |
| MDH-6018 | 43.5 |
MC-200-7220A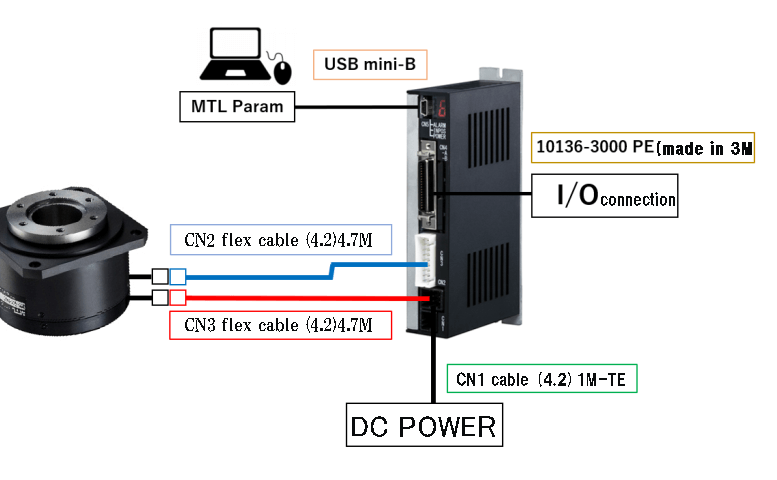 MC-200-7220D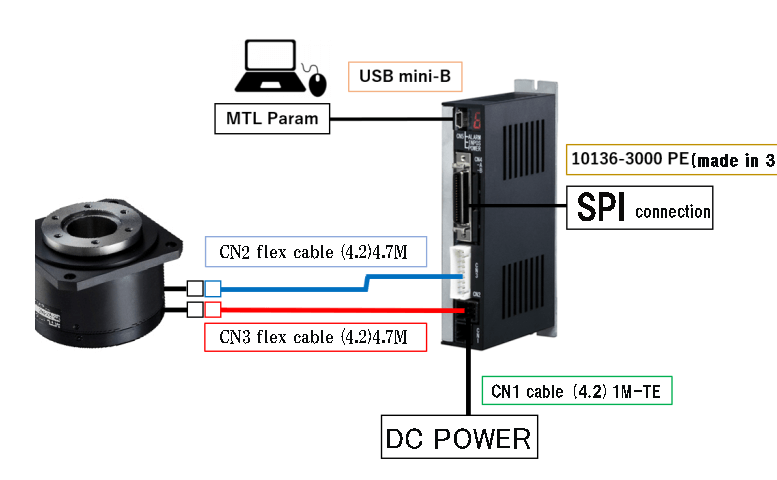 MC-200C-6018D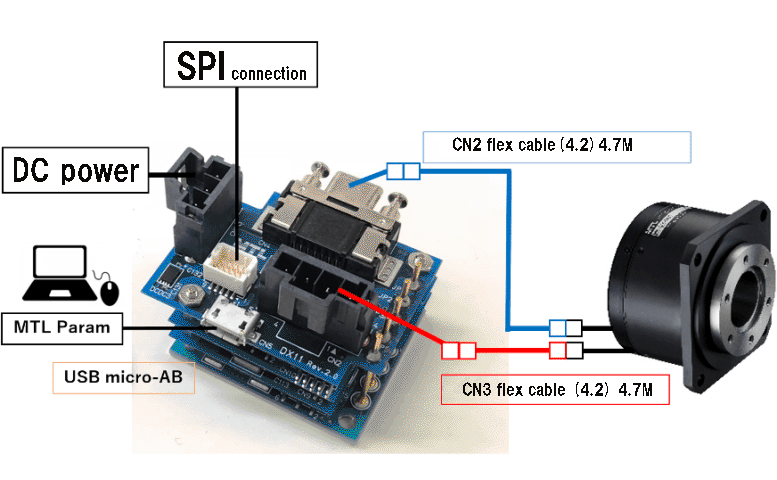 How to request repair
About the Warranty coverage
In the event of a failure due to our responsibility, we can repair and replace the product for free within the warranty period.
However, The warranty is by the product,so expenses with parts replacement and compensation for damages(etc) is out of the application of our warranty.
About the case where the warranty does not apply
As a result of inspection, if it is found that the product is not a malfunction but handling or an external influence, you will be charged even during the warranty period.
The warranty period
Within 1 year after the start of use (however, within 1.5 years after delivery).