A small servo driver 「MC-200-7220」

 Released January 2020
About compatibility with MC-110

There are changes. For details, please check the button on the right.
June 15, 2020
Announcements about driver firmware update


MC-200 firmware has been upgraded to Ver.3.00.03. This firmware is installed for deliveries after June 17, 2020. Since there are many improvements such as shortening the control loop, farmware update is recommended.

【Main changes】
・SPI communication command position control function has been added
・Change of checksum calculation method for SPI communication
・Anti-weind-up control gain has been added
・Shortening control loop (MC-200-7220A)
 Analog current command to analog output: 0.1 to 0.2 msec
 Absolute encoder position output (pin.27/28) period: 1 to 2ms
▢ Compatible Software MTLparam2.2
MC-200-7220A(I/O) ※The outer shape is common to all types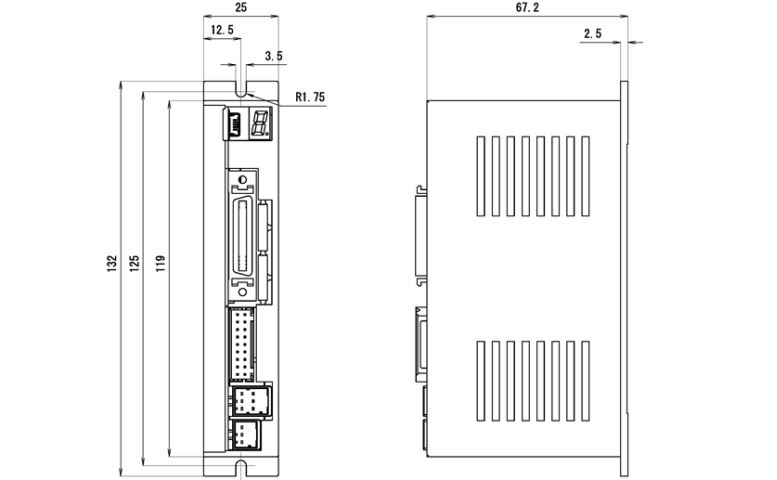 Example of the connection
MC-200-7220A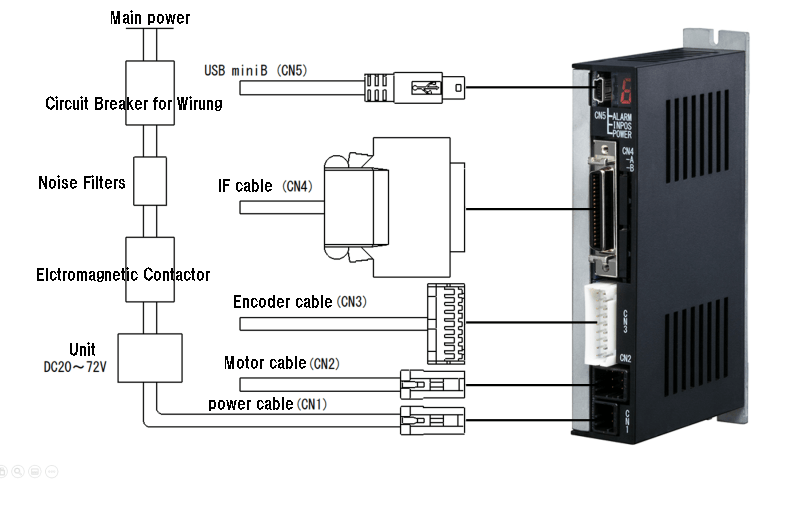 MC-200-7220A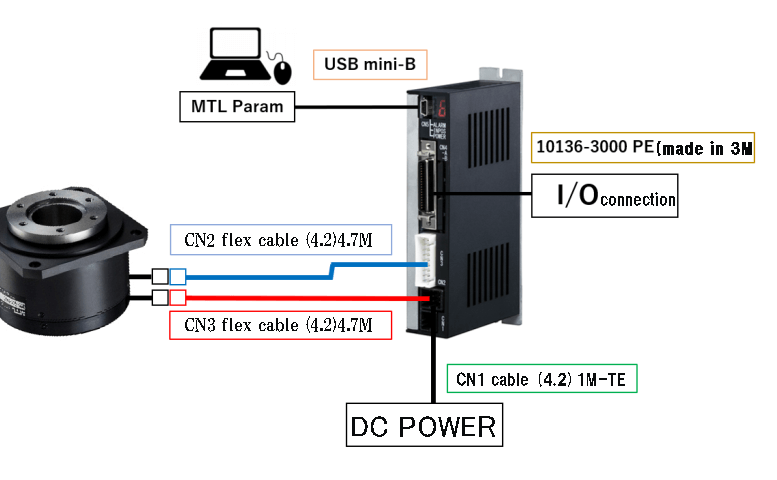 MC-200-7220D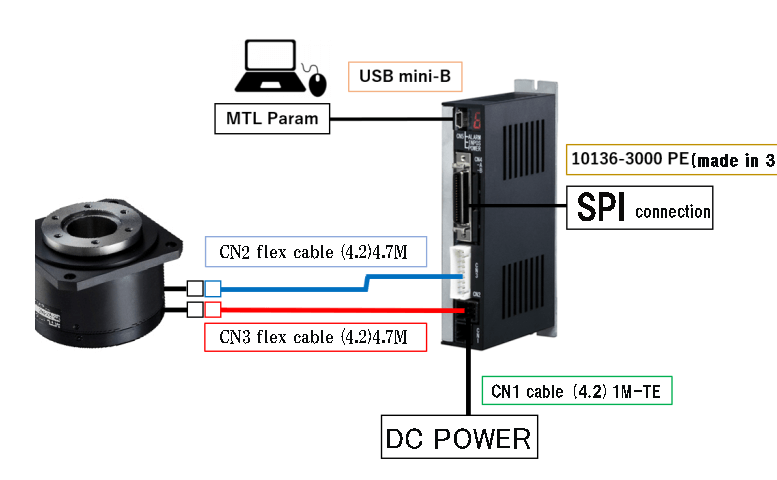 Schematic chart of system configuration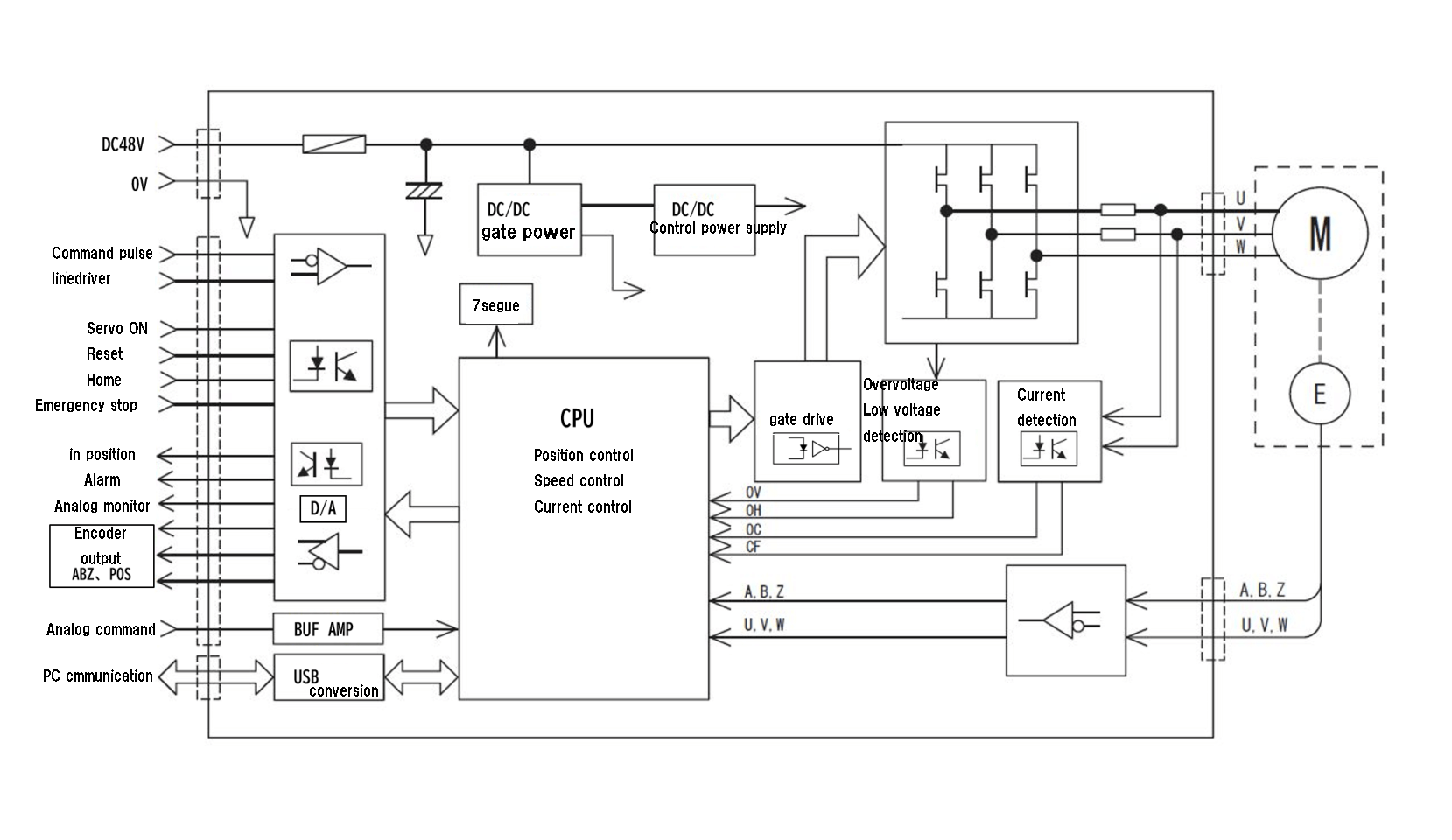 Dedicated application MTLParam                                                                                                                                                                             










◆ Parameter setting, status monitoring, command control are possible.
◆ The program function allows each drive control by a driver only.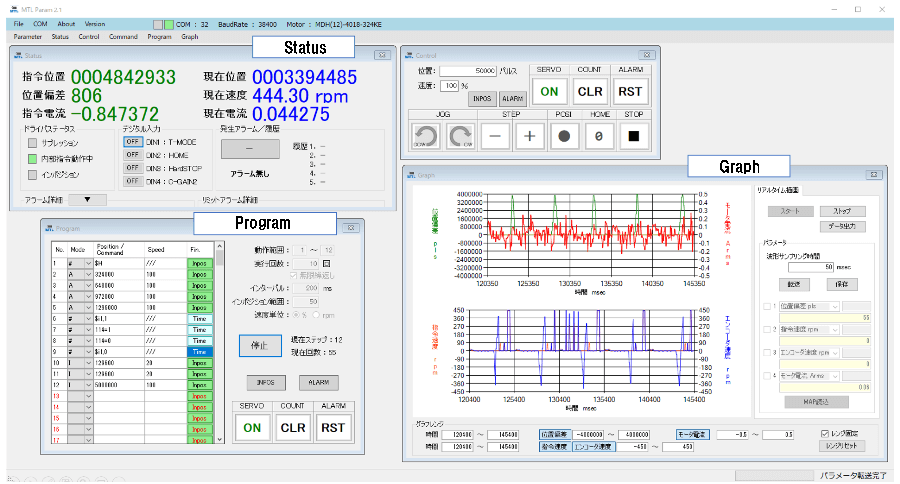 Compatible operating system:Windows10 32bit/64bit
Software,Manual and CAD can be downloaded
A user who has been registered can download them.