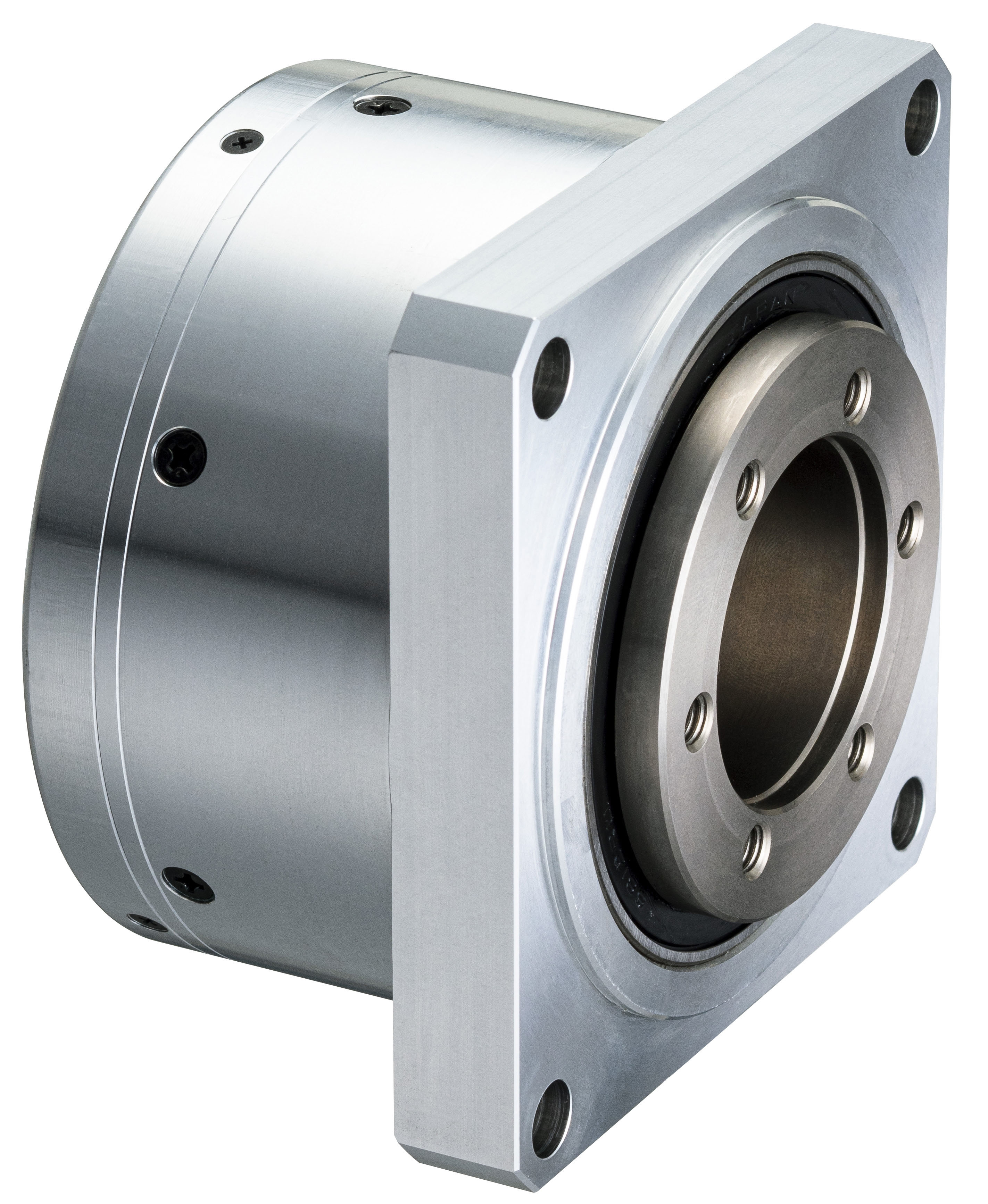 -Features-
High-Performance Design
: Compact yet high torque and high precision.
Optimized for Robots
: High backdriveability and battery-operable.
Customization and Integration
: Support diverse needs with a wide range of customizations and options. 
-Applications-
・Base Axis of Robot Arms (High Rigidity/High Torque/Hollow)
・AGV (Automated Guided Vehicle) Wheels (High Rigidity/High Torque/Battery-Powered)
・Semiconductor Manufacturing Equipment (High Torque/Hollow/High Resolution)


Diameter:φ100mm
Body Length:70mm
Max. Torque:10N・m以上
Max. Speed:300rpm
Max Resolution:21bit
Hollow Diameter:φ40mm
Phone:042-746-0123
Weekdays 9:00~17:30
MDH-10018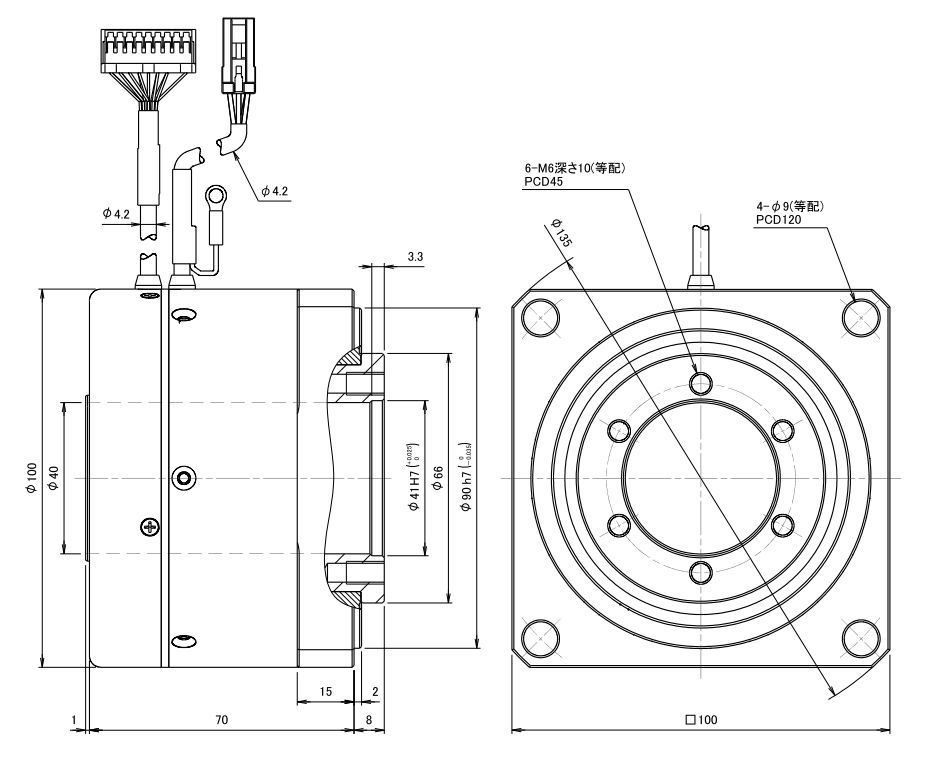 Speed・Torque Characteristic
MDH-10018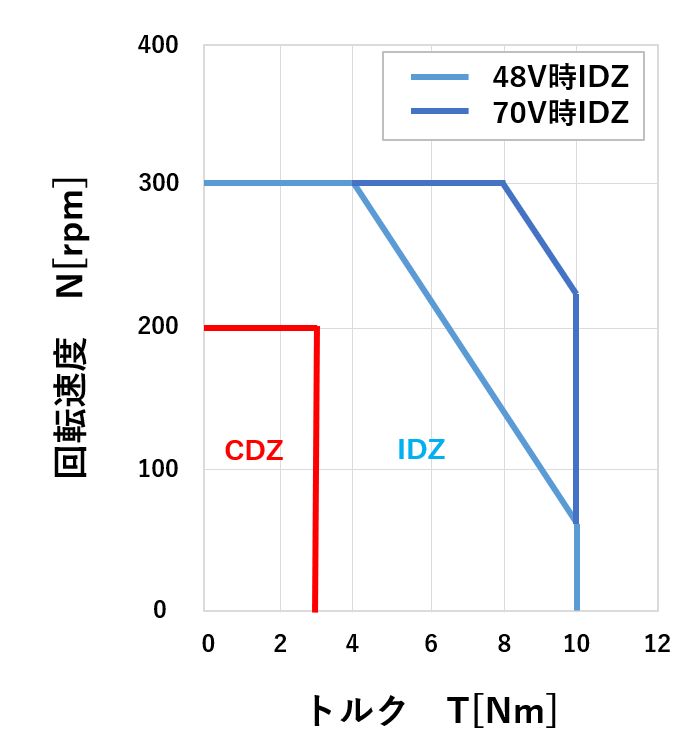 【Additional】
The maximum rotational speed is limited by the encoder's response frequency. It is possible to further expand the speed range by reducing the encoder resolution.
MC-200-7220A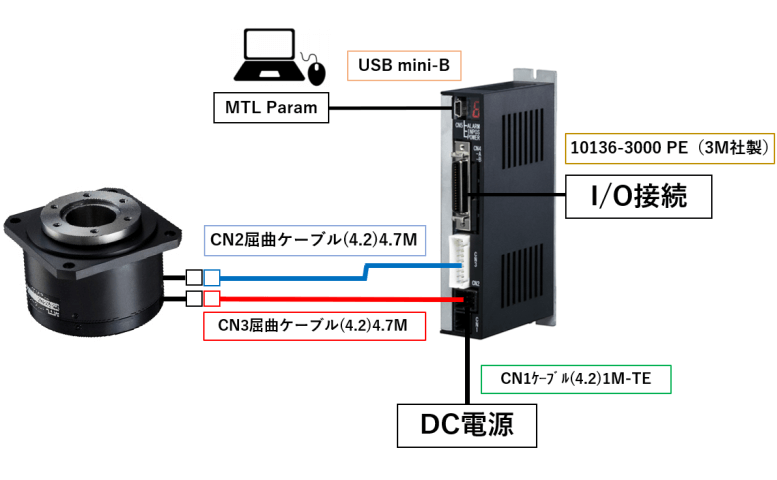 MC-200-7220D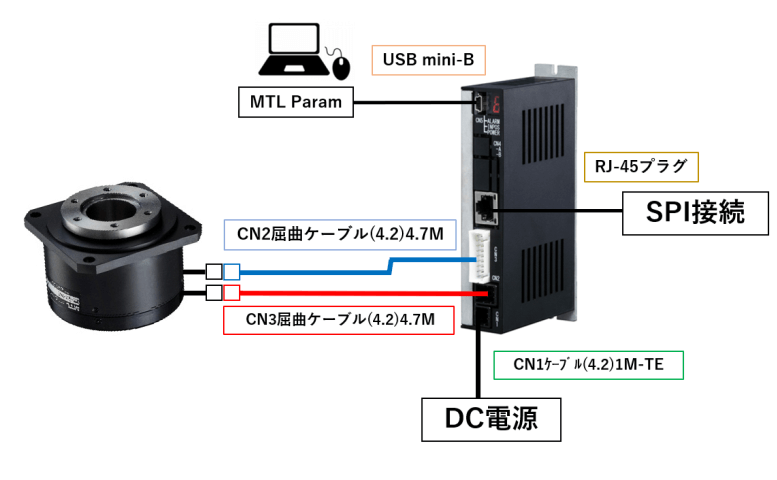 MC-200C-6018D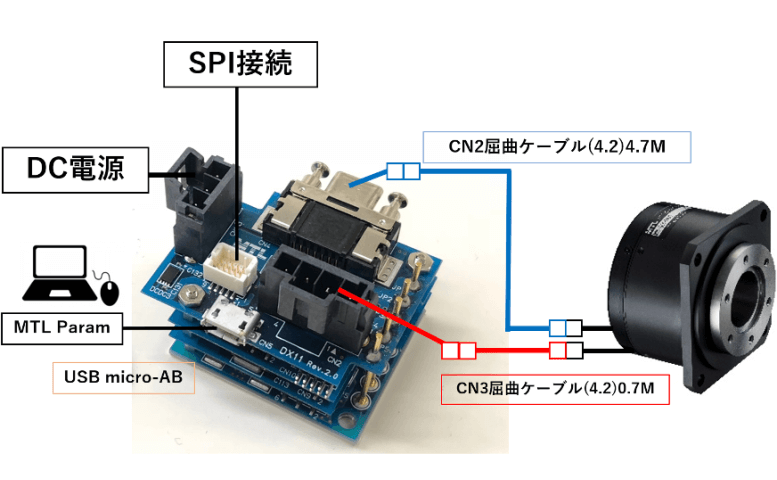 How to Request Repairs
Regarding Warranty Coverage
Within the specified warranty period, if a malfunction occurs due to our responsibility, we will provide free repairs or free replacement of the product in question. Please note that the warranty covers the delivered product only, and any expenses related to replacement work (such as labor costs) and damages are not within our responsibility.


Cases Where Warranty Does Not Apply
If the inspection reveals that the issue is not a product malfunction but rather a result of improper handling or external factors, the service will be chargeable even during the warranty period.


Warranty Period
Within one year from the date of first use (however, within 1.5 years from the date of delivery).