Ultra-small servo driver「MC-200C-6018」
Released April 2020

MC-200C-6018(board not include)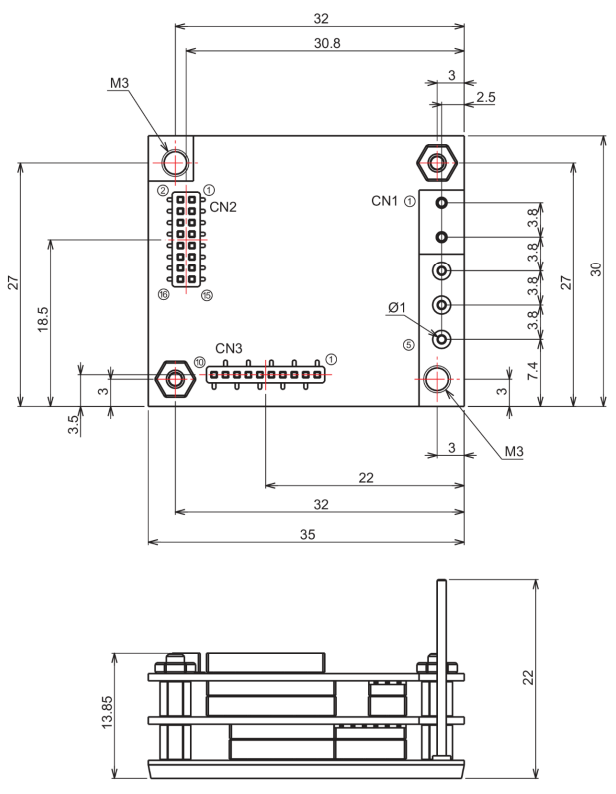 MC-200C-6018D(board include)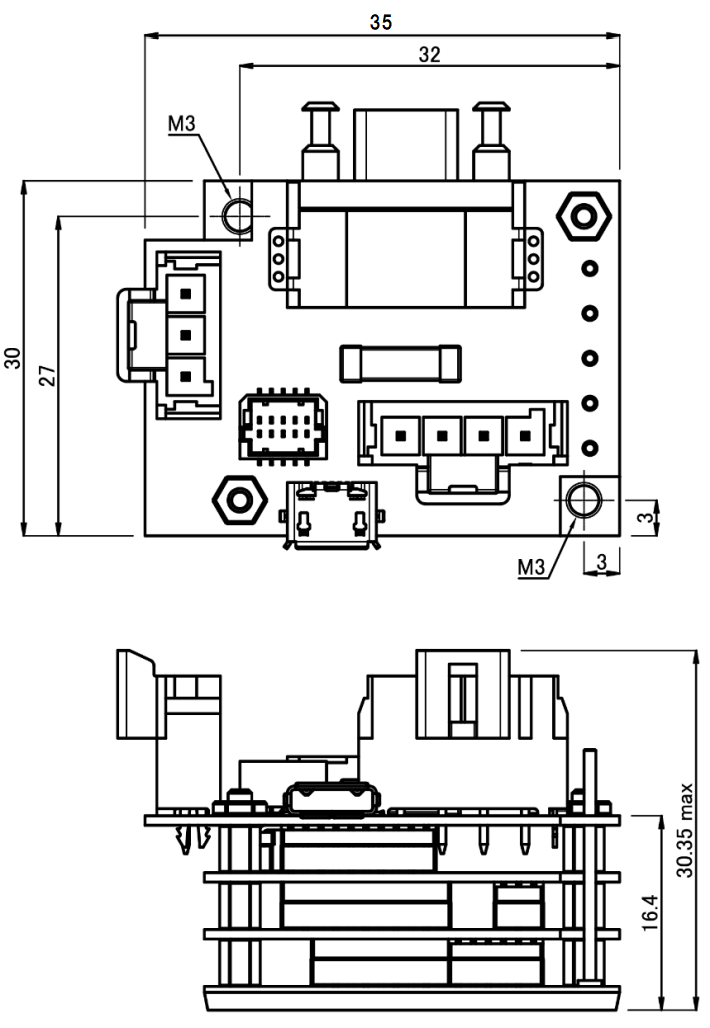 Example of the connection
MC-200C-6018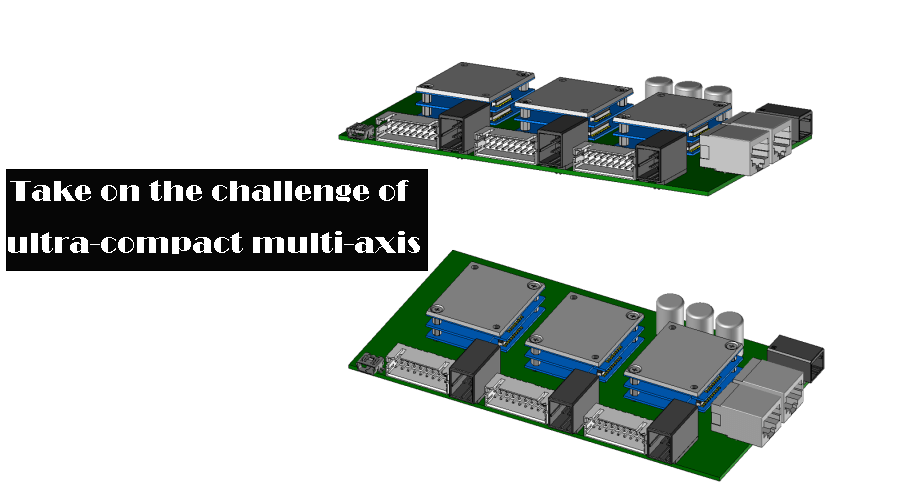 MC-200C-6018D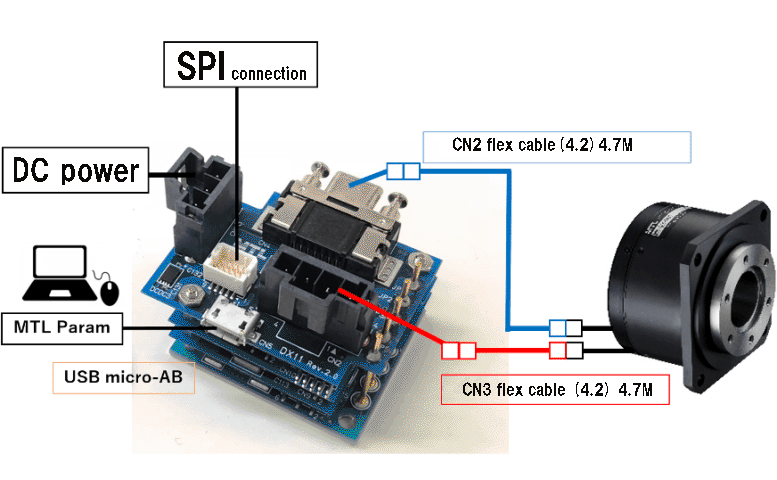 Dedicated application MTLparam









◆ Parameter setting, status monitoring, command control are possible.
◆ The program function allows each drive control by a driver only.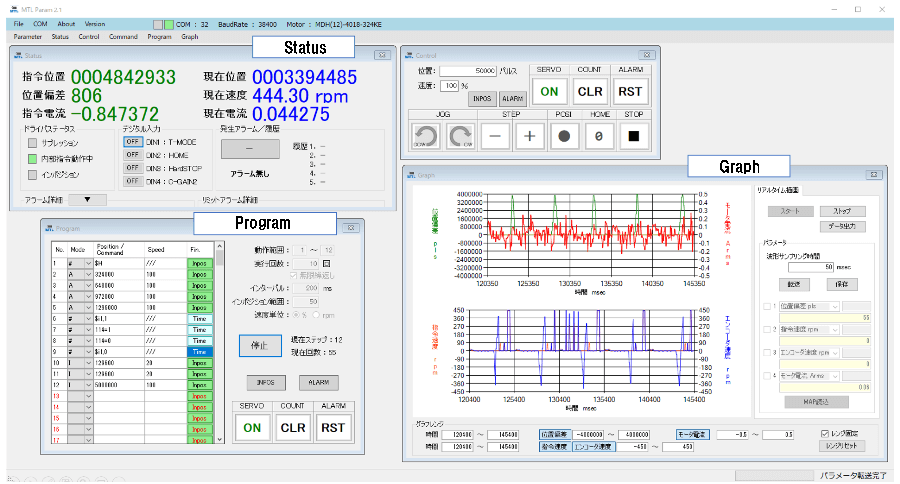 Compatible operating system:Windows10 32bit/64bit:Windows10 32bit/64bit
Software,Manual and CAD can be downloaded
A user who has been registered can download them.
Click here to request a quotation or book a demo machine.